Digitalising a tourist information centre
is an extremely broad concept that can refer to many different things. Digitalisation companies and destinations apply different solutions, but that doesn't necessarily mean that one is better than the other. This article takes a look at all the measures that are commonly included in tourism digitalisation projects.
The tourist information centre is responsible for welcoming visitors; it is the physical connection point between the manager of the destination and its tourists. Its main role is to provide tourists with information about the destination, from points of interest, events and activities to food, mobility and any other relevant information about the destination.
Which means that the service it provides needs to be personalised, coupled with the shortest possible wait times, transmitting the destination's brand values while facilitating experiences and building tourist loyalty to keep them coming back on future trips.
Digitalisation offers the opportunity to improve in all these aspects, without overlooking traditional services like the personalised attention that the tourist information advisers provide, physical brochures, signage, the decoration of the information point and other details beyond the digital sphere.
So how can you digitalise your tourist information centre?
1. Digitalisation of brochures, the best way to protect the environment
One of the first steps that towns and cities take on their path to digitalisation is to convert all their brochures to digital. This is a great cost-saving measure because going digital means no longer having to stock stacks and stacks of brochures.
Savings on printing can also be significant, depending on the number of visitors. This is a sustainable solution that has a direct impact on environmental measures.
2 Storeroom digitalisation, tracking your stock of promotional material
Physical brochures are still very much in demand. There are tourists who like to walk around the city holding their physical map, or who like to pick up brochures to read at their leisure when they stop and take a break. Many of these brochures turn into souvenirs of that holiday that they want to keep.
By digitalising the warehouse, you can keep track of the number and types of brochures you have in stock at the tourist information centre. All the information is tracked so that you can know how many units of each brochure are used and can order more from the printing company well before they run out.
You can also analyse this data by event, so that you can anticipate peak demand for promotional material.
3 Queue manager, optimising tourist service
The flow of tourists through the information centre is usually unpredictable, although there are peak times when the arrival of buses, trains, flights or cruises can lead to instant crowds. In such cases, optimising customer service and facilitating an orderly flow that enhances the visitor's experience is essential.
To this end, the digital shift manager will help you organise service and let tourists know about what waiting times to expect.
4 Connectivity: Wi-Fi as a basic information centre service
Free connectivity in a tourist information centre is one of the features that can make or break a quality visitor service. Wi-Fi allows tourists to access other services, both in-house and external, from downloading the destination's app and checking information related to their trip to checking their email and social media.
Many tourists are looking for connectivity during their trip: at the hotel, in restaurants and, of course, at the information office. If tourists are connected, this gives them the opportunity to get on social media, one of the most popular reasons for wanting to be online and one that the destination can take advantage of for engaging with the tourist.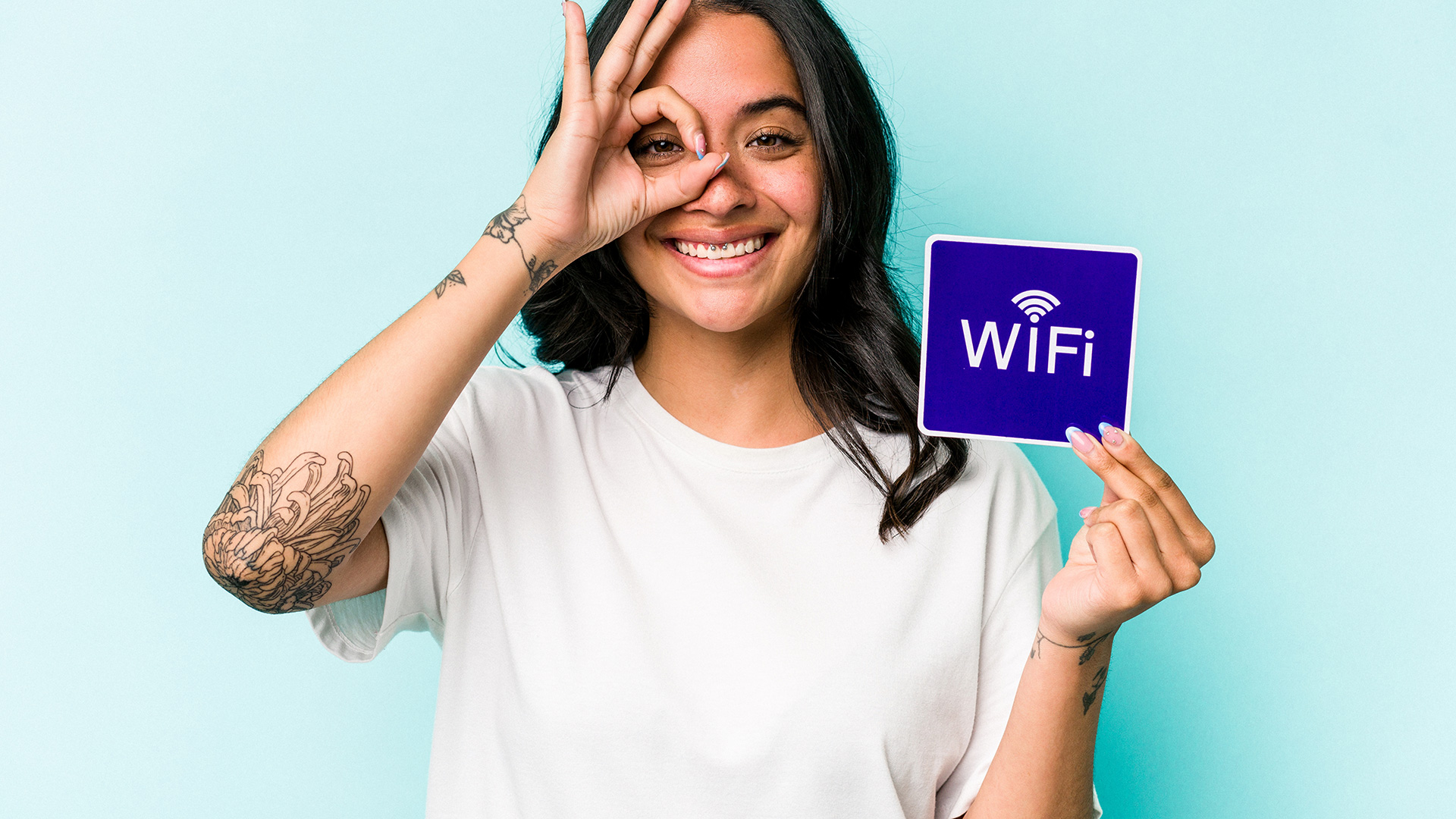 5 Information through devices
The main task of a tourist information point is to provide information about the destination's different resources. At iUrban we've seen just how physical devices can enhance the destination's information applications.
Digital totems, kiosks, screens and tablets can all offer personalised information to tourists, cutting down on waiting times and queues. This can make all the difference when it come to getting the most out of your digitalised content.
6 App, web app and responsive website: mobile as the focus of attention
Most tourists have a smartphone with them that they use all the time on their trip, from taking photos, to finding out information about the destination, even to book different products and services.
A responsive website, one that adapts to different devices and particularly to the most common mobile screen resolutions, is the gateway to digitalisation.  However, the optimal solution is to have a web app or an app, applications that run on the customer's phone.
7 Visitor registration: know your visitors
To improve service, tourism management needs to control data. You can use either the tourist adviser or devices installed in the centre to get a digital snapshot of the different types of tourists.
The country of origin, time spent in the destination, type of accommodation, interests, activities, type of query, number of queries or contact information are the data recorded in a visitor log.
8 Make an impact through digital signage
Digital signage is one of the tools that tourist information centres can use to promote events, points of interest, ticket sales and any other information or promotion that tourism managers want to boost.
These are images and videos that rotate on a precise schedule to direct the tourist towards the most important points of the destination.
9 QR, NFC and beacon technologies
QR codes have been around for years, but their use for different tourism-related purposes exploded during and following the recent pandemic. It can perform a variety of functions, serving as the bridge between the information centre and the tourist's mobile phone.
NFC has been less widespread until recently, when it became popular to pay for goods and services using a smartphone. Today it is not uncommon to see people paying in supermarkets, restaurants and other establishments by simply holding up their mobiles.
But NFC has many tourism applications beyond simply paying for services. It can replace all the uses of a QR code, for example.
And then there are beacons, also known as Bluetooth beacons, which are used less in tourism services, but can also provide advanced information functionality in conjunction with a tourism app.
10 Booking and ticketing system
Temporary exhibitions, guided tours, experiences, shows… a destination offers a wide variety of products and services that can be booked directly from the information centre. As an official establishment, tourists trust it more and have more of a predisposition to buy these types of services there.
This type of sales can be offered as a value-added service to local businesses for free or under commission schemes, depending on the destination's strategy and the state of the tourism market.
11 Immersive experiences and the wow effect
Virtual reality and augmented reality are two technologies that can be incorporated into an information centre to create that "wow effect" that makes tourists remember their stay at your facilities.
Spots that are difficult to get to, places from other eras and images of a point of interest that we want them to visit in person can be some of the ways to implement this immersive technology.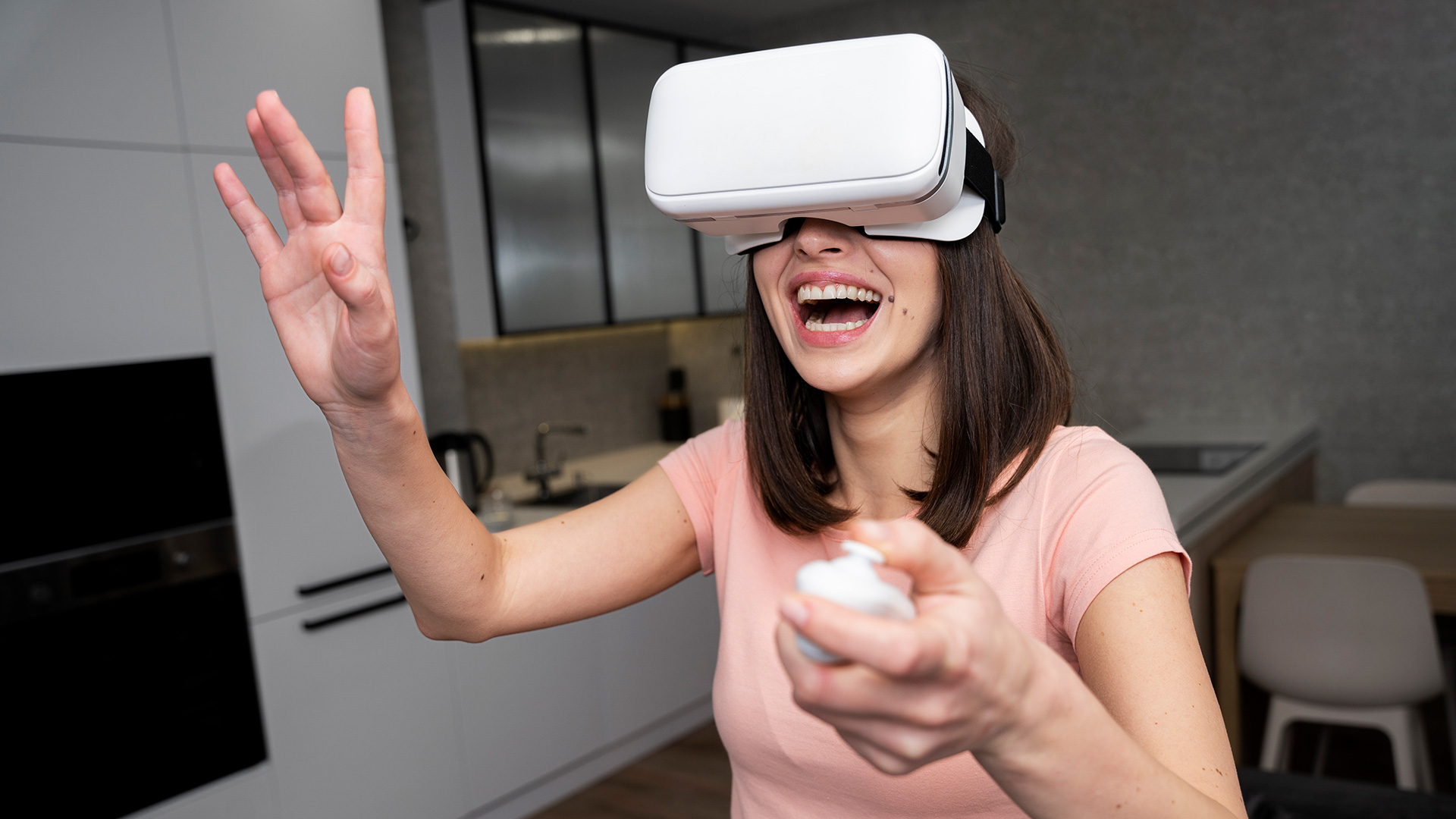 12 Audio guides: digitalisation of itineraries and tours.
One of the most popular types of multimedia material a destination offers are audio guides. They allow tourists to follow the itinerary at their own pace with detailed explanations in their own language.
13 Be social: interact with the tourist
Tourists use social media at every stage of their trip. The focus of a tourist information centre is on what we call the "during" stage, which means their stay in the destination. This is the time to use social media to make recommendations, comment on their visit, or try to deal with any bad reviews that tourists may post.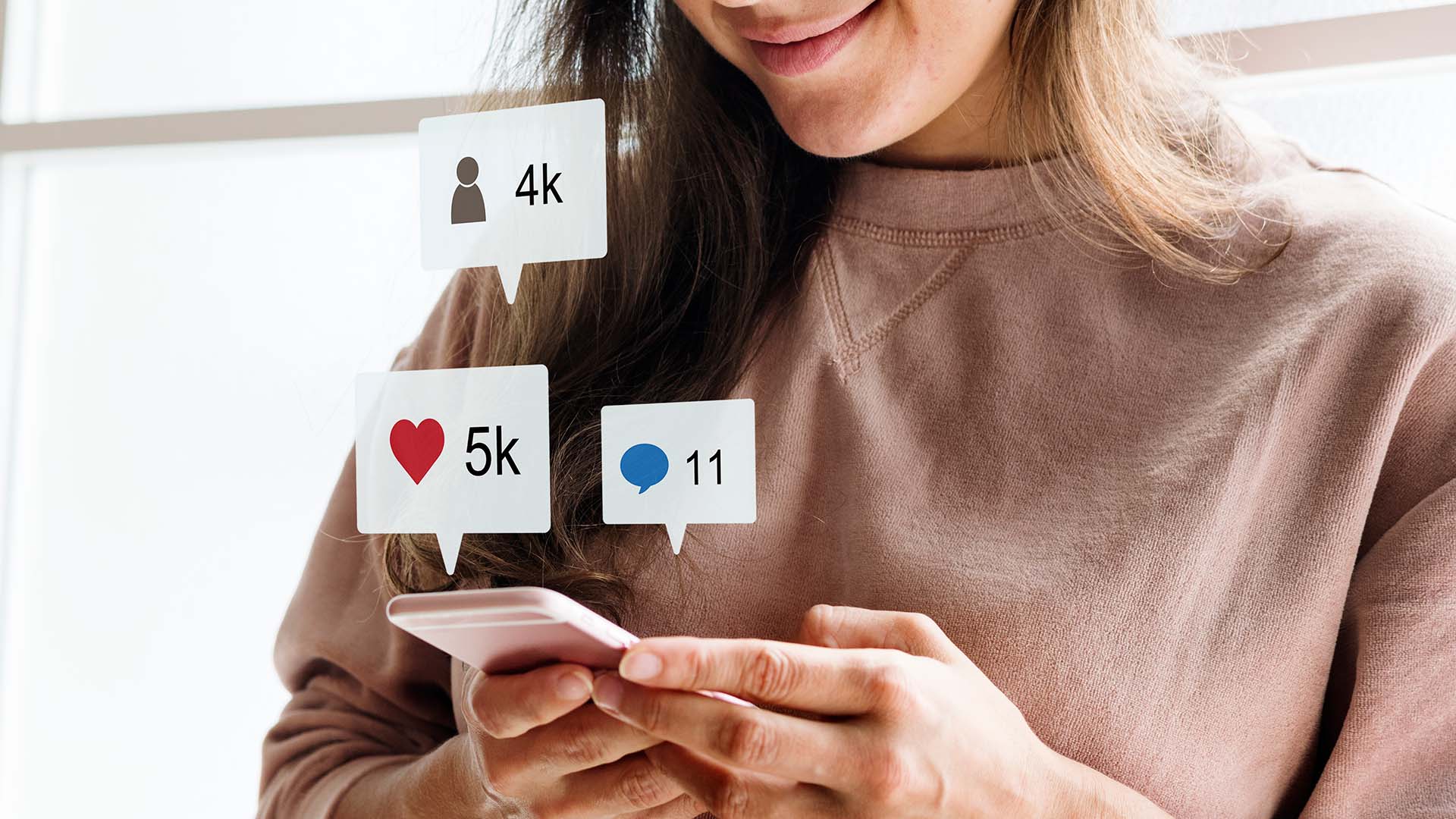 14 Collecting suggestions and opinions
Tablets, kiosks and the tourist advisers themselves can gather the opinions of tourists using computer programmes. Knowing your tourists is essential before you can provide them with personalised services.
One of the first steps that towns and cities take on their path to digitalisation is to convert all their brochures to digital. This is a great cost-saving measure because going digital means no longer having to stock stacks and stacks of brochures.
Savings on printing can also be significant, depending on the number of visitors. This is a sustainable solution that has a direct impact on environmental measures.
15 Online shop: if you don't have space, upload it to the cloud
Many tourist information centres have a physical shop where visitors can buy a variety of products like souvenirs and destination merchandise. Whether because of lack of space, lack of a large inventory or to make it easier for tourists, a digitalised tourist information centre can also offer an online shop.
From personalised postcards to products that can be sent to the visitor's home, these are products and services that can be marketed through digitisation.
16 Accessibility, also through digitalisation.
In addition to physical accessibility, the digitalisation of an information centre should also provide inclusive features like audio-guided tours and other tools that contribute to universal accessibility.
17 A centre that never closes
The use of digital display windows, outdoor screens, digital totems on public roads and the conversion of telephone booths means that it is possible to offer tourist information 24/7. It offers services all year round and at all hours.
18 Analytics and destination management system
All the information recorded in the visitors log, as well as what the tourist does in the information centre, will feed the analytics.
In turn, the analytics will feed the destination management system. It will feature a dashboard with the destination's main indicators. Harnessing the power of this data helps destinations make the right decisions and set an optimal tourism strategy.
19 Help visitors beyond the information centre
Digitalisation means that tourist information centres can continue to help visitors, even after they've left the centre. Through the app, audio guides, brochures and geolocated services, you can continue to offer information and services throughout their trip.
20 Games
What if you turned the tourist's stay into a game? Tourism games can boost the number of points of interest and tourist activities, as well as influence tourist flows.
What do you think is missing from this list?
Get the 10 Steps to Digitalising Your Destination guide
Want to know how to digitalise your town or city? Download our ebook and learn the 10 steps to becoming a smart tourism destination. If you're already on your digitalisation journey, use it as a checklist for self-assessment. Fill in the form below and download the guide for free.